Shared Education 2017/18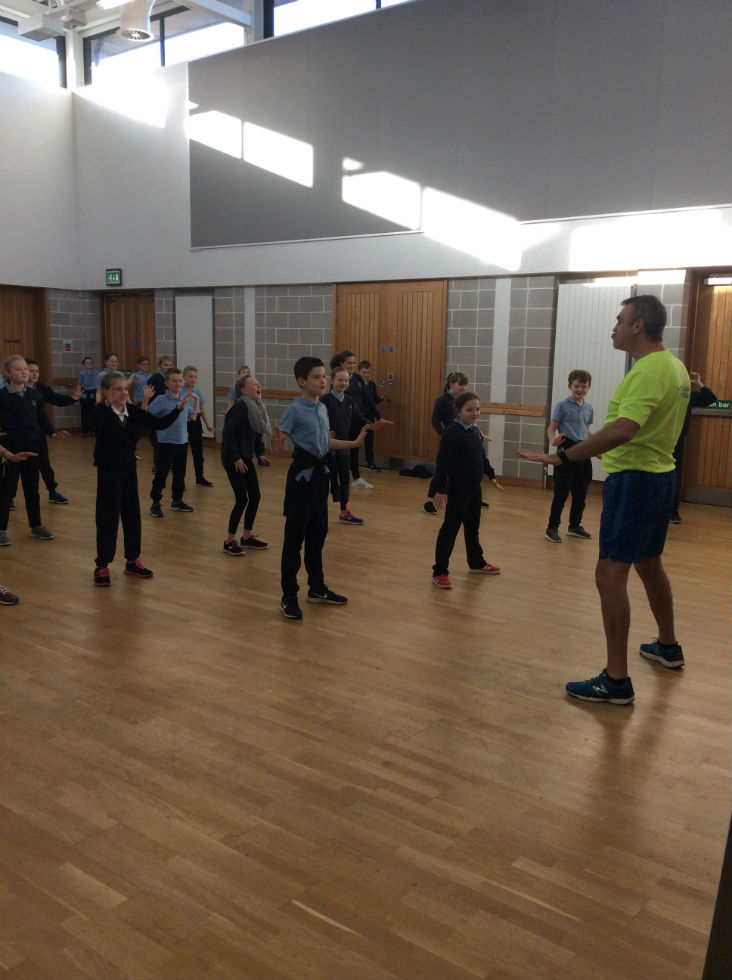 This year, we have extended our Shared Education programme to include the whole school.
As well as Personal Development and Mutual Understading, the programme will centre around the curriculum areas of Play (Miss McNamee's class), The Arts (Mrs Adams and Mrs Hennessy's class) and P.E. (Mr Hennessy and Mrs Fitzsimons' class).
Shared Education 2016/17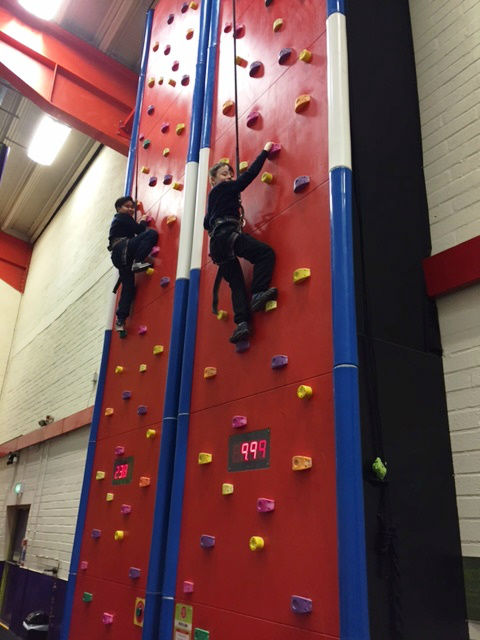 Our P6 and P7 pupils have been making friends with pupils at their partner school, Ballyvester PS. On January 10, 2017, everyone went to Clip 'n' Climb and ten-pin bowling at Dundonald Ice Bowl to start to get to know each other a bit better. Then on Tuesday, January 31, P6 and P7 pupils enjoyed a morning of art activities at Ballyvester PS. They created Ebru art pieces based on the painting, "Water Lillies" by French painter Claude Monet. They also got to know their friends at Ballyvester a little bit more!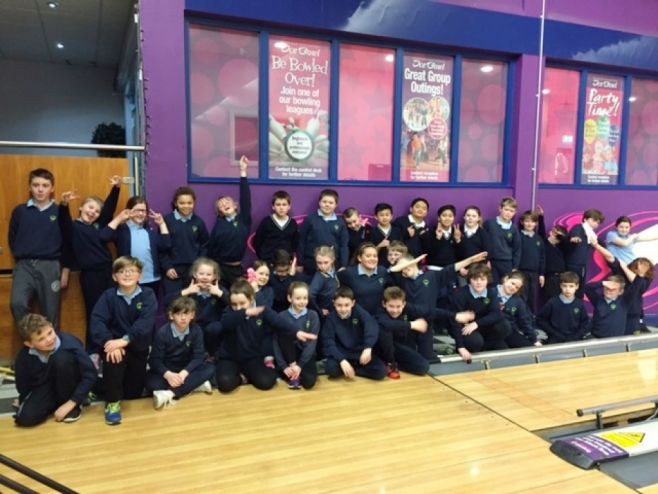 St. Anne's Primary School, 9 Millisle Road, Donaghadee Co. Down Northern Ireland BT21 0HY | Phone: 028 91 883619

WEBSITE BY: SCHOOLWEBDESIGN.NET | Login